WE HAVE BEEN VISITED
FOR THOUSANDS OF YEARS
Every day of the year, witnesses spotted unidentified flying objects(UFOs) all over the world. Most of the time, these observers say they have seen a flying saucer, but other forms of objects are described as triangles, balls or oblong tubes.

Most UFO sighting reports are routed to official bodies such as MUFON which scientifically investigate the cases. It turns out that a large amount of the sightings have a rational explanation. Some of them, however, are classified by MUFON,
as unexplained and as real flying machines not being of this world.
Where do they come from and who is piloting these devices with staggering flight capabilities? We do not know anything about their motives. But we generally find that they are much more advanced than us.

Reports continue to accumulate, and investigations continue. One day, for sure, we will understand their motives and the science behind their vehicles.
UFO sightings are reported in the world each year
Inexplicable UFO sightings according to MUFON
UFO close encounters of crafts or entities
TRUSTWORTHY RESEARCHERS
When it comes to looking for reliable UFO information on the Internet, you have to be very careful. There are probably as many charlatans as reliable researchers.
During my many years of research, I had the opportunity to sort and you will find here a small list of people I believe are trustworthy. When you meet their names, there is a good chance that the information is serious and from a good source. But beware, these are just my choices. You should test them and make your own selection
Philippe's reliable researchers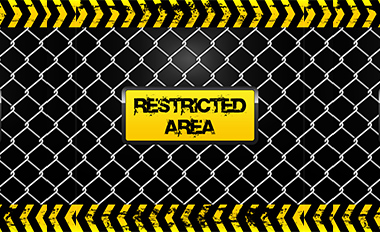 RESTRICTED AREA
The restricted area is reserved for site visitors who are particularly interested in renting the exhibition for their event. Everyone can visit it, the only thing to do is to identify yourself by visiting the "register" page.
Go to "Register"
Already registered, go to "Login"

MUFON
MUFON is an all-volunteer, non-profit 501(c)3 charitable corporation and the world's oldest and largest civilian UFO investigation & research organisation. His goal is to be the inquisitive...
Continue reading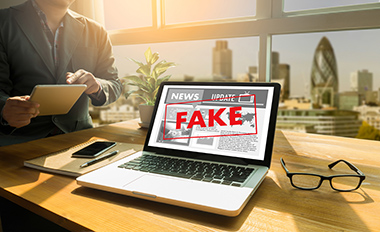 UFO AND
DISINFORMATION
Disinformation is false information spread deliberately by someone or an organisation to deceive. Disinformation was first used by the Black Propaganda Department of the KGB back to...
Continue reading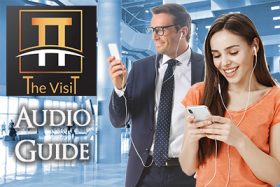 FREE
AUDIO GUIDE
Phoenix World Project has developed an audio guide for visiting the exhibition. The guide is presented in English and French and is completely free of charge. The exhibition is normally visited without an audio guide because all the necessary information ...
Continue reading & DOWNLOAD the Audio Guide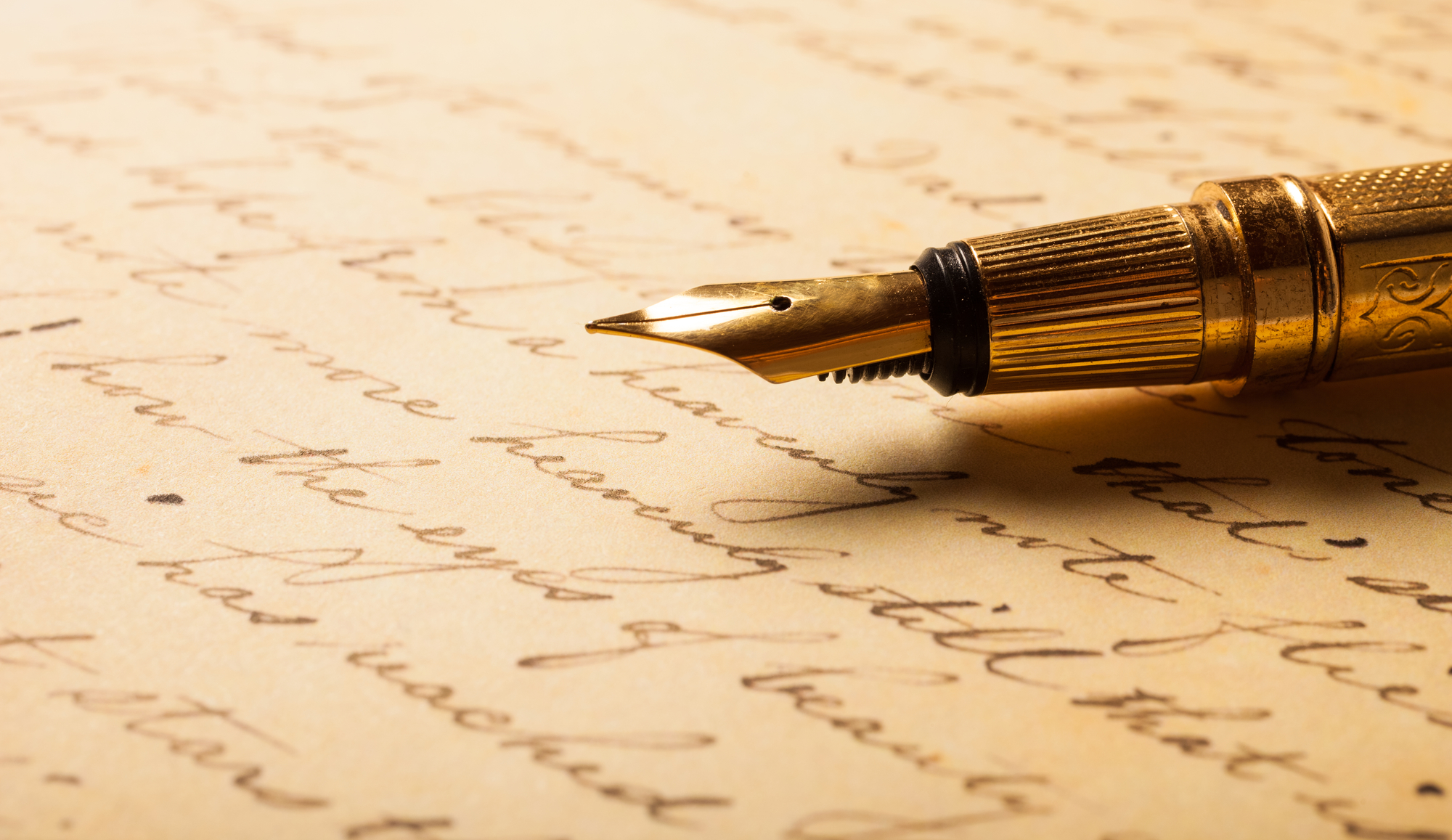 This site is currently in its Alpha version.
If, in spite of all our efforts to obtain a correct British English text, you should find one or the other fault of spelling or style anywhere in the site, we will be happy to correct the errors.
If this should be the case, send us a small email with your comments.

To thank you, we will publish your name in the "Contributors" section on the Home page. If you do not want to see your name appear, just give us a nickname or even ask not to appear in the list.
Thank you in advance
List of the Contributors. Thanks so much for your help.
Liste des Contributeurs. Merci infiniment pour votre aide

Didier Van
Wenxiu Ma